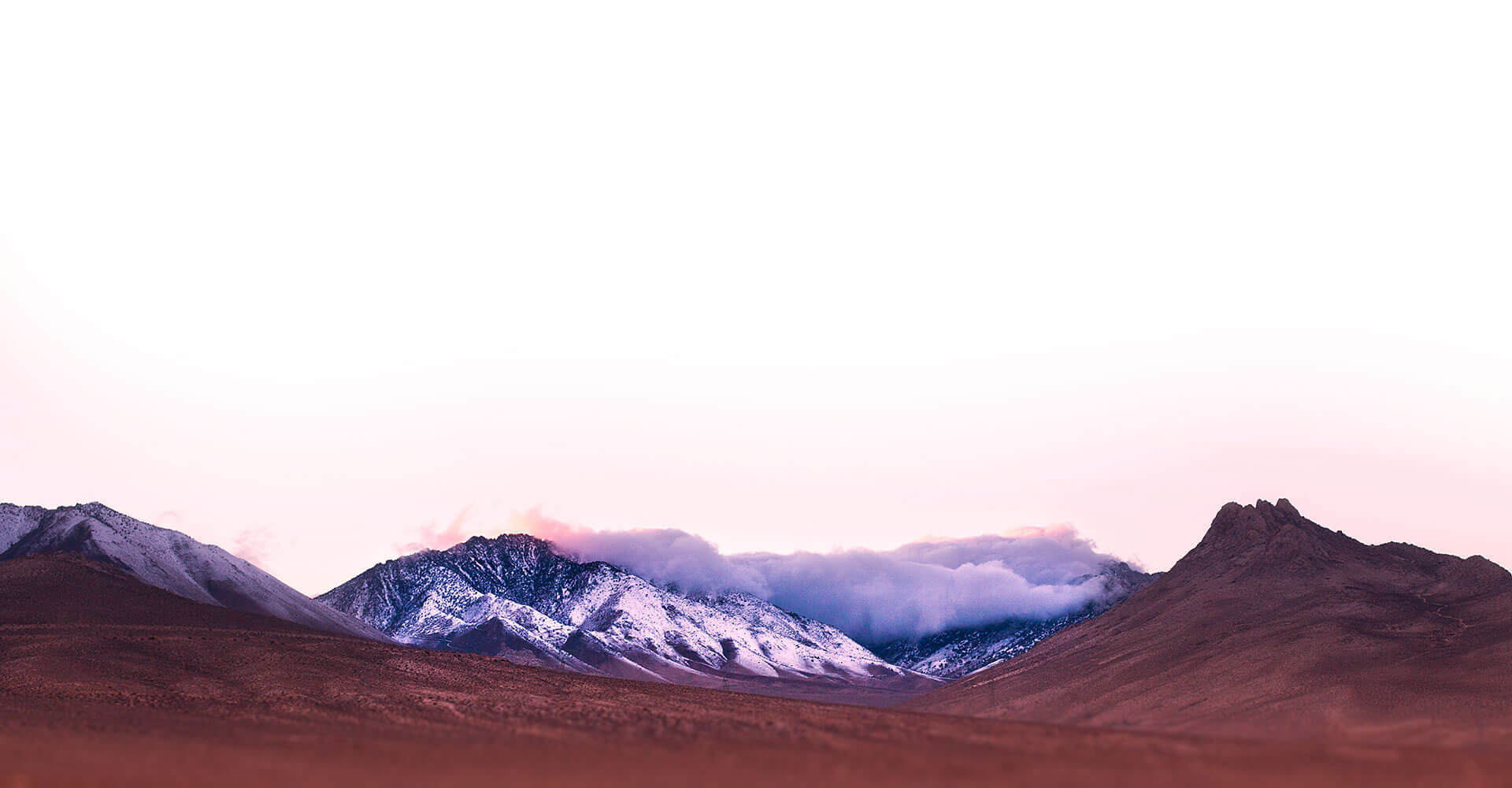 Vast Experience Funneled Into
Tailored Customer Centric IT Solutions.
Company Overview
We at The Quality Gate perceive ourselves as creators of the digital world of tomorrow. We make our most valuable asset, the predictable quality, available to your company and your customers. This quality has been visibly integrated into our company's name and our corporate culture. In our mindset only the first-place counts, because we live reliability, excellence and expertise. Therefore, we do not compromise on your satisfaction as our customer nor on our contribution to your value chain. Only the highest standards apply when selecting members and technologies as well as on holistic planning and implementation of your solution.
The second pillar of The Quality Gate is its intrinsic cohesion. This works so well because all members are of one kind. Our members share the same ambitions, the same self-reflective approach, the same competence level and the same high-performance profile. As a customer you benefit from this cohesion in the same way as our company does.
Together we will shape your digital future and raise your value chain to a new level of quality. Come with us through the Quality Gate.
Our mission
Exceed our customers' expectations.
Challenge our customers.
Help our customers to develop their full potential.
Have the back of our customers.
Support our customers to increase their productivity.
Make our customer's day – every day.
Aim only for the first place.
Enable our employees to extend their limits.
Our Values
Put employees first – I believe that putting the employee first, helps our customers and our company the most. Everything this company represents, everything this company provides, is achieved by the happiness and hard work of our invaluable employees.
Efficiency and Ambition – We like to play in the first league and therefore we can only keep a successful team with all team members having the same drive and attitude.
Embrace differences – Diversity adds color to the painting. Having different views while having the same goal, helps finding creative solutions.
Work-Life Balance – As a professional athlete's body needs rest after an extreme exercise, so does a mind intensely focused on its tasks.