We are very proud about our projects and the happiness and satisfaction of our customers, which we also like to share with you!

Read about all the innovators who are succeeding with The Quality Gate.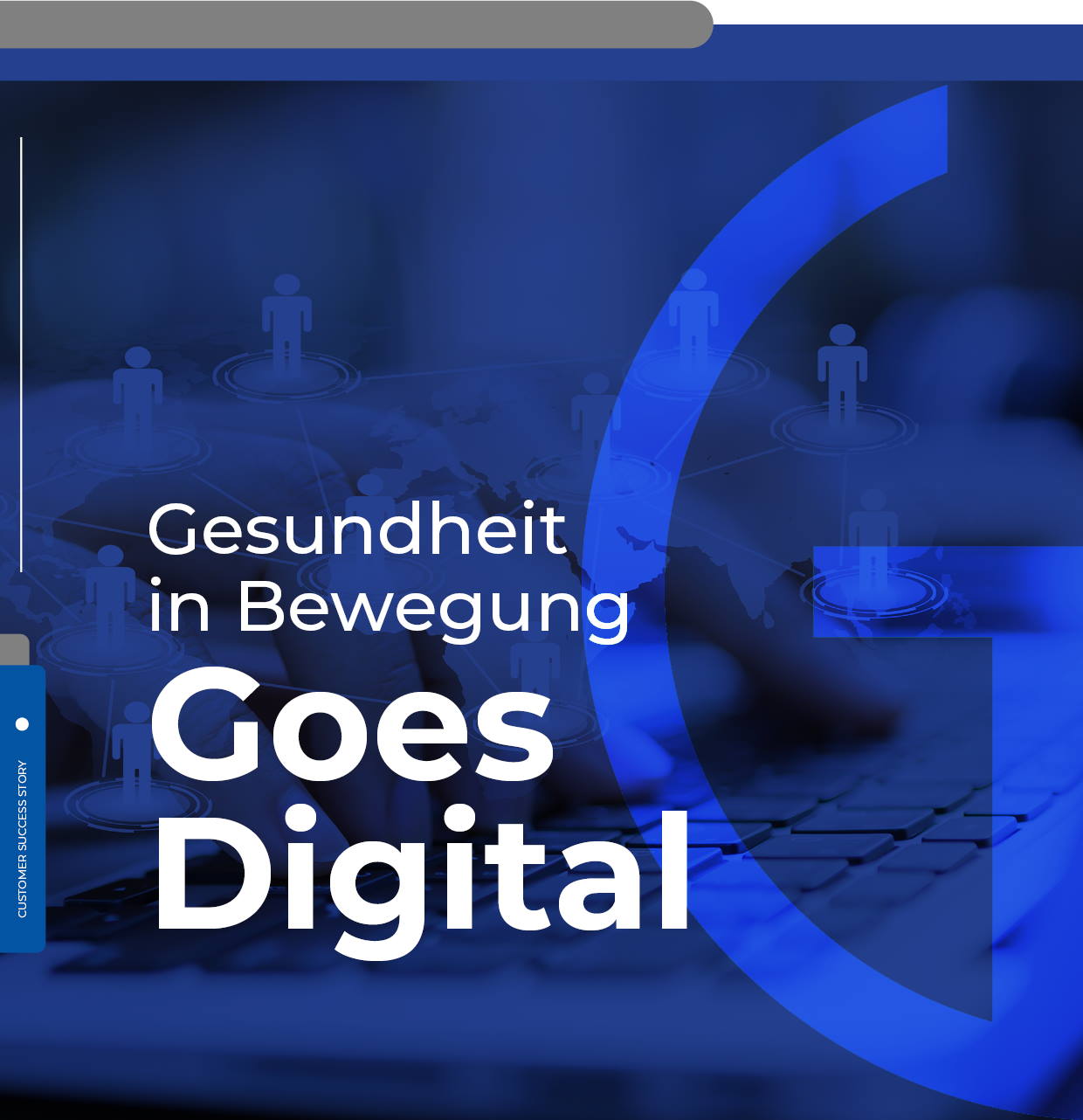 Learn about the customers journey of digitalization and read about the following benefits:
The digital company – from vision to solution!
The Benefits for GiB and its business
The added value of a solution subject to daily updates
The flexibility of the solution opened a new market
Container technology, microservices architecture and continuous delivery from an customer experience point of view
The full customer success story is available here. A German version is available here.