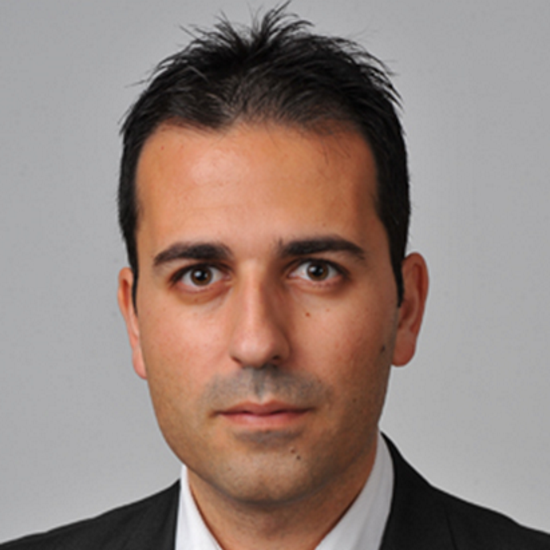 Professional Focus
Passion for technology and development
Unbounded engagement
Out of the box thinking
Professional behavior
Inspiring and trustful personality
Long-term experience in project development and architecture
Introduction
I am a Java and an Oracle Fusion Middleware Expert and a certified specialist in the areas of Business Process Management (BPM), Service Oriented Architecture (SOA) and Enterprise 2.0.
I have been working in IT for over 18 years across Europe and Middle East. I have long time experience as developer, coach, trainer and architect and I have led and successfully delivered numerous complex projects on Java and Oracle Fusion Middleware worldwide and across various industries (telecom, financial services, public, sector).

In 2015, I was appointed Oracle ACE Director by the Oracle Technology Network Community for my zealous work and personal commitment towards Oracle Fusion Middleware, the highest designation in the program.

Together with my team, I have received 9 Oracle Awards, amongst which multiple times the Oracle Fusion Middleware Partner of the Year, Industry Partner of the Year and the prestigious Oracle Fusion Middleware Global Innovation award.
I am a member of various technology groups, the author of an integration blog (http://antonis-antoniou.blogspot.com/), author of various articles and a reviewer on many books. I am also a frequent speaker on BPM and SOA at international conferences and events.