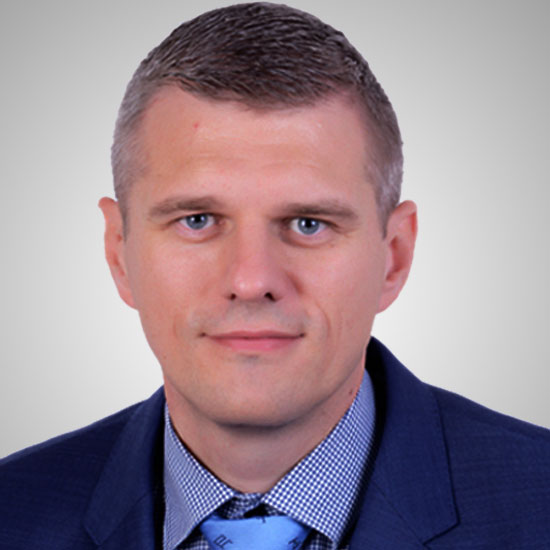 Professional Focus
Leadership

Business Development

Personnel Development

Process Efficiency Optimization

Software Development Lifecycle

Automation
Introduction
Ever since I can remember, entrepreneurship, leadership and computer science had been my great passions. In my career path I was lucky to cross roads with a brilliant CEO who became my mentor. He put me on a fast track to work on enterprise projects, to support teams, and to develop innovative applications. Pushed to make the impossible possible and backed up by my management and my team, I was able to gain experience in various fields. In the end, it helped me to satisfy my desire to found my own company.
During my professional journey the following principles helped me to master my pathway:

Responsibility and Integrity.
Treat every person with fairness and respect.
Establish relationships in which everybody feels comfortable to providing and receiving open feedback.
Have a positive attitude every day, encounter people with an open mind, show real interest in their work and honor their achievements.
Acceptance of reality: Be open-minded and accept people's needs, desires and skills. Adjust yourself and the environment properly to get the best results.
These principles have led to long-lasting relationships with colleagues and clients which make any reunion always a precious and joyful moment. Growing up under challenging circumstances taught me at a very early age how to navigate under tough conditions how to respect and engage with people at any level and from any background.